In a Nutshell 🥜
👩‍💻 I'm a freelance project manager, brand strategist, and educational programs sales consultant who always has an open ear for learning more about inspiring projects and implementing them together.
🤝 Let's discuss possible forms of cooperation in a non-binding meeting and have a detailed look at which of my services we can best use for you and your company goals!
🆓 Please get in touch with me and request my full freelancer portfolio if you want to learn more!
Let me show you what I do!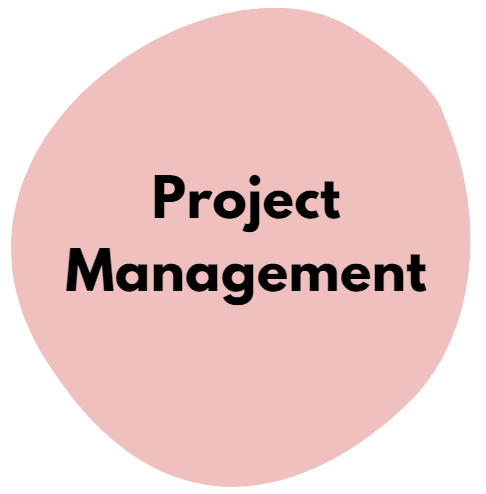 🧭
With strategic project management, I navigate through the ups and downs and ensure that quality and objectives are met on time and within budget. Learn more ->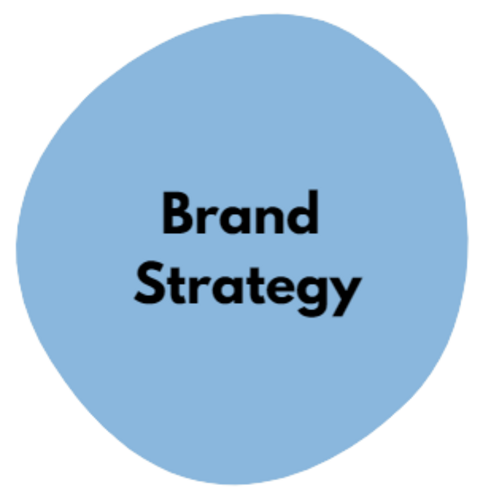 📣
With my brand management, I make sure that your brand finds its right place on the market and can enchant customers with its unique identity. Learn more ->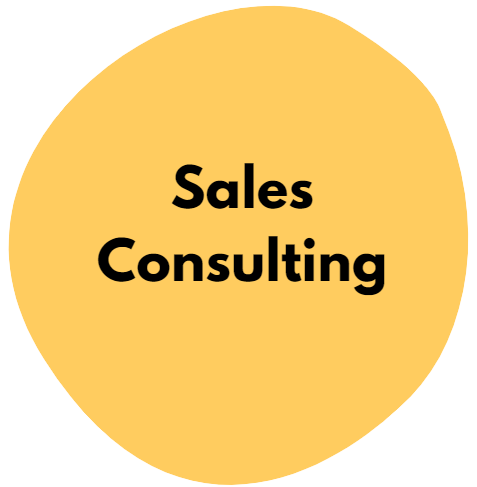 👩‍🏫
ONLY FOR EDUCATIONAL PROGRAMS:
As their peer in interests, and lifestyle, I can address your target group effectively to be part of something big. Learn more ->
CURIOUS? LET'S TALK ABOUT WHAT I CAN HELP YOU WITH!
Write me a Message!